R&SD forged a partnership with INCATEMA, a consultancy firm based in Madrid, for an EU funded project in support to the banana sector. As a result of a settlement of legal disputes between ACP and Latin American countries, preferential access to EU markets are being progressively abolished, hence impacting negatively on the competitiveness and level of exports of the ACP countries concerned. With a budget of 190 million €, the Banana Accompanying Measures (BAM) programme is designed to help those countries adjust to new trade realities.
In this context, the purpose of the technical assistance implemented by R&SD is to increase EU's capacity to monitor efficiently the respective national support activities. This activity is carried out by Jean-Yves Hansart, one of the three directors of R&SD, under a service contract which started in January 2014, for a period of 4 years.
He visited the 10 ACP countries concerned, and organised consultative workshops with all key stakeholders in view of setting up a comprehensive monitoring system which includes all programme components.
R&SD has also been given the responsibility to organise and coordinate short-term support consultancies. In the next coming months, an in-depth analysis of the banana value chain will be carried out, and strategic options will be proposed with the objective to increase the level of competitiveness of the sector.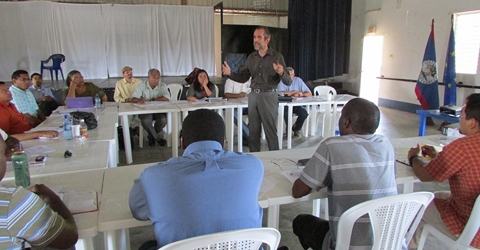 Consultative workshop organised in Belize, Central America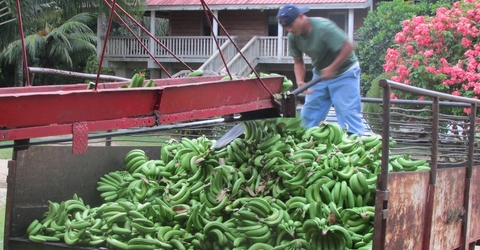 After grading, bananas of lower quality for local consumption in Belize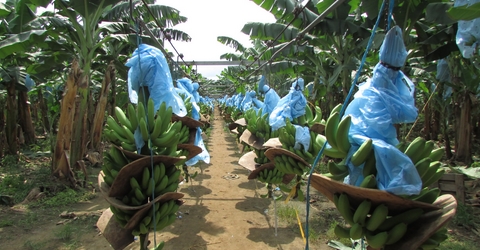 Banana bunches are carried to a packing house in Cameroon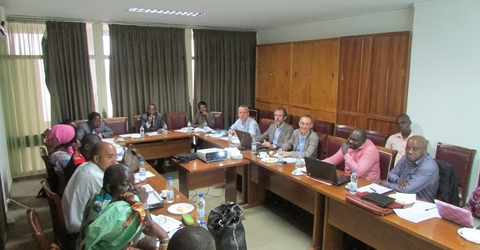 Consultative workshop organised in Abidjan, Ivory Coast.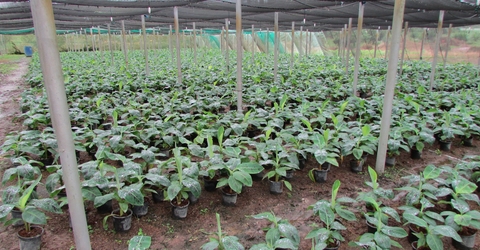 Young banana plants in a nursery in Ivory Coast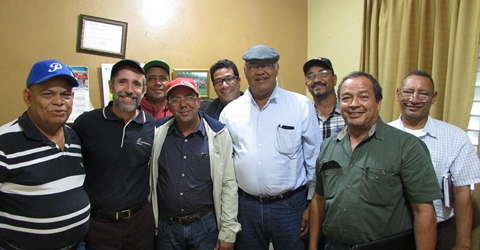 Banana producers in Dominican Republic (Jean-Yves Hansart, second from the left)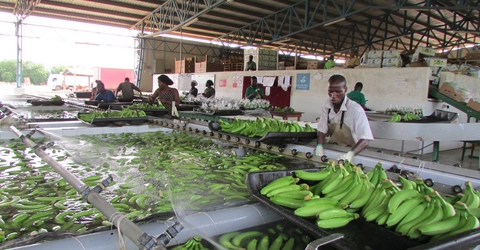 Grading of bananas in a packing house in Ghana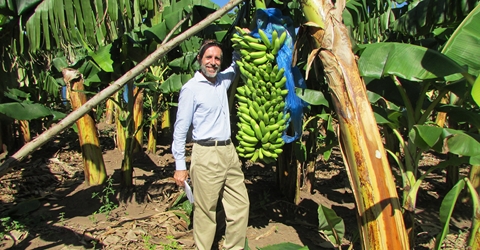 Jean-Yves Hansart visiting a research station in Jamaica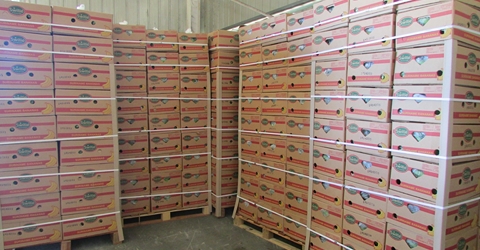 Boxes in a station in Suriname (South America) ready for export